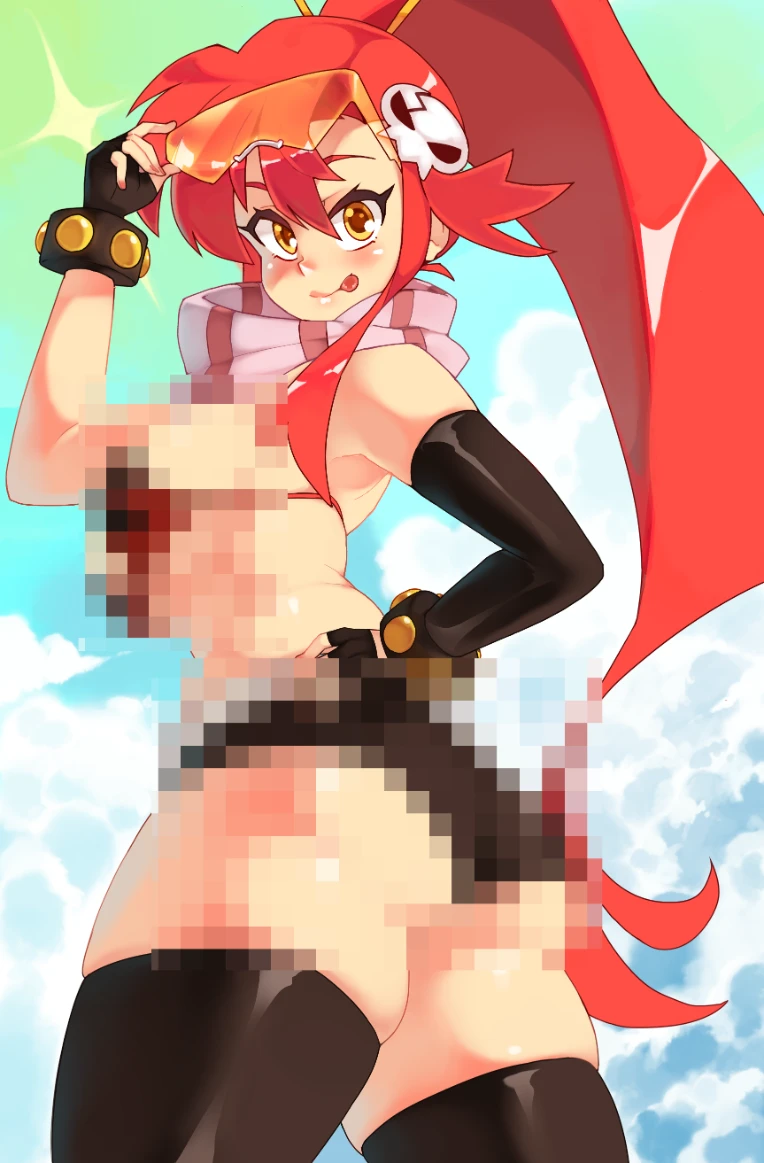 yes, with the pixelization and everything. the original had been deleted for 'sexualization of an underage character' so i re-submitted it to be safe for their Christian Website. unfortunately, since she isn't inflated, being tickled, doesn't have dirty feet in front of the camera, isn't being vored, and isn't wearing a diaper, they had had enough of me.
i was later informed that if i had removed her scarf and skull hairpiece, that would've been ok. nothing wrong with her body, just the clothes she was wearing, because she wore those when she was 14.
anyway, i just wanted to share that with you all so you can point and laugh at how stupid deviantart is. more like deviantfart, am i right?
honestly, it feels like a huge weight lifted off my shoulders. i've been on that god forsaken site since 2004 and now i never have to go back there, because i can't! good riddance i guess.
and now, memes.