#5: ZOIDS WILD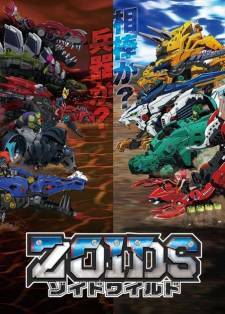 While it's no Bakugan Brawlers, Zoids reminds us all of something very important: Pokemon is fucking stupid and for dumb babies. This testosterone-fueled adventure sends us back to the constant hellscape that is robot dinosaurs beating the everloving shit out of eachother. It really makes you think "hey, i want to buy these as toys." And guess what, you can! Zoids gets 5 cool dudes out of 5.
---
#4: SARAZANMAI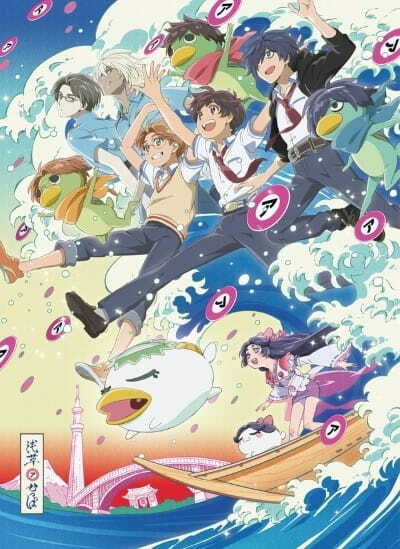 Are you secure enough in your sexuality to watch 3 teenage boys get naked, share their most intimate feelings with eachother and do butt stuff? No? What are you, gay? This anime is more manly than Fist of the North Star and Berserk combined. So what are you waiting for? Put on your big boy pants and step in to the world of kappas and shota fanservice loaded with subtext. 5 magical anus balls out of 5.
---
#3: ZOIDS WILD ZERO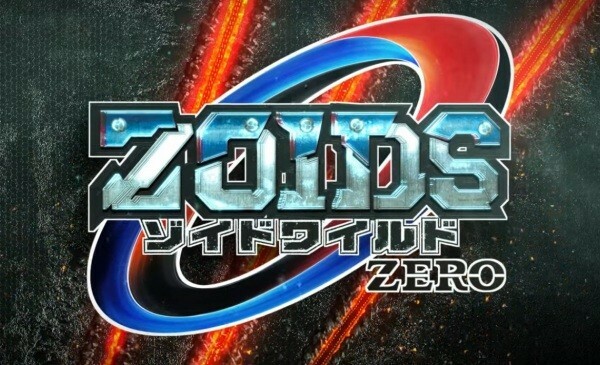 It's the sequel to Zoids Wild, but they called it Zoids Wild Zero instead of Zoids Wild Two. Fuck you. 5 expectations subverted out of 5.
---
#2: BEYBLADE BURST GACHI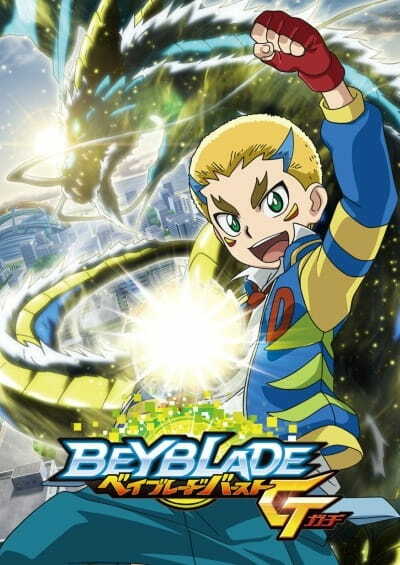 The series all about letting it rip finally does away with its biggest flaw - women. Beyblade Burst Gachi has exactly what the fans have been craving since day one, men fighting men in the most epic arena of skill and strategy ever created - the Beystadium. Beyblade is mankind's pinnacle of achievement in competitive spinning top games and will likely never be usurped. Women just don't have the stamina or mental fortitude to wrap their feeble minds around everything that goes in to the art of "the rip". And I don't see how that statement could be misinterpreted in any way. That aside, there's no question that Beyblade Burst Gachi is the Beyblade experience refined. 5 spinning pieces of plastic out of 5.
---
#1: XL JOUSHI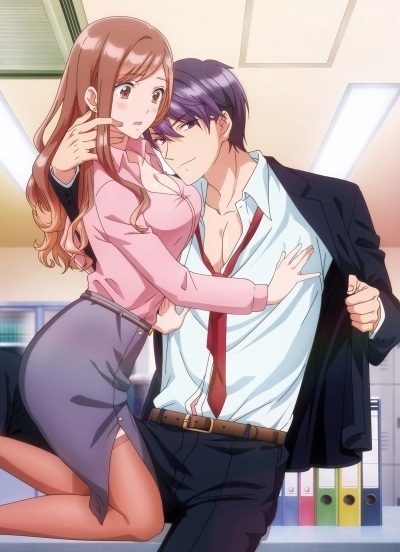 This is literally an anime about how huge this guy's dick is. No beating around "the bush" here, he's got a massive cock and you're gonna know about it. As an added bonus, you can get free PUA lessons just from watching this series. Ladies are basically 100% guaranteed to love you if you act like the men in this anime. Bonus points if you have a huge schlong. 5 spiked drinks out of 5.
I hope you agreed with everything on my list, otherwise I will be forced to dox you, file false DMCA claims on your content, and report you to the Blam Police. Thanks!